Terror Films Unveils New Poster And Trailer Ahead Of 'Red Letters' Premiere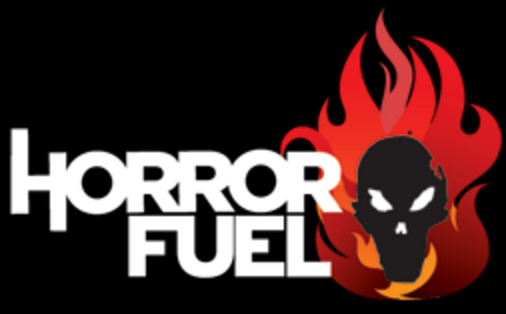 Terror Films has now announced that Jim Klock's faith-based horror film, Red Letters will exclusively premiere on Kings of Horror. Ahead of the release, Terror Films has unveiled the official poster and trailer.
In the story, a deputy vanishes without a trace while responding to a burglary call. Private Investigator Jim Knowles is a retired Homicide Detective and Mike Gaston is a retired Theology Professor, who specializes in cases that deal with the dark side of evil...