Terror Films Sets January 11th Digital Release For 80'S Horror Homage Close Calls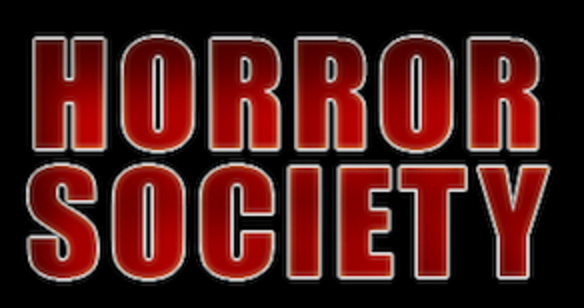 TERROR FILMS has acquired the rights to writer/director Richard Stringham's debut feature film CLOSE CALLS! The film is set to be released across multiple digital platforms Friday, January 11th.
The film centers around Morgan MacKenzie (Jordan Phipps) – a troubled teen with a checkered past, who finds herself grounded by her father (Kristof Waltermire). Bored and left alone to deal with her ailing and crazy grandmother (Janis Duley), Morgan soon becomes the target...