Terror Films To Release '80s Horror Homage 'Close Calls' On VOD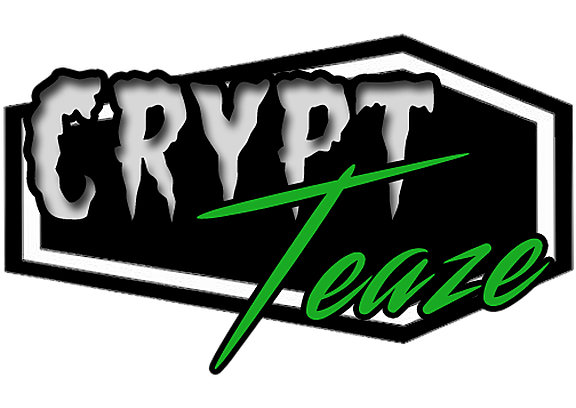 Terror Films has acquired the rights to writer/director Richard Stringham's debut feature film Close Calls! The film is set to be released across multiple digital platforms Friday, January 11th.
"The film centers around Morgan MacKenzie (Jordan Phipps) – a troubled teen with a checkered past, who finds herself grounded by her father (Kristof Waltermire). Bored and left alone to deal with her ailing and crazy grandmother (Janis Duley), Morgan soon becomes the target of a...