Kian Lawley on Nabbing Film Roles, Working with Bella Thorne and Staying Single … for Now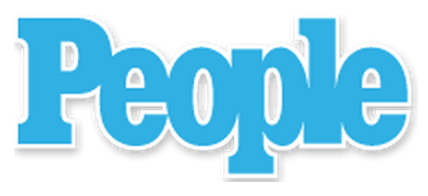 Kian Lawley is a busy man.

The 19-year-old YouTuber just made his film debut in The Chosen, a supernatural thriller that hit Vimeo On Demand and select theaters last week, and next stars opposite Bella Thorne in the upcoming drama Shovel Buddies.

Chatting with PEOPLE atVidCon, Lawley admitted the Hollywood process gave him some jitters.

"I was really f---ing nervous, actually. I was terrified; it was my first audition ever," Lawley said about trying out for the role of Cameron in The Chosen.
But after he nailed the audition, Lawley eased into the new gig.

"I instantly fell in love with the character. I felt there was a connection; I felt like when I went on set I didn't have to act, I didn't have to be someone I wasn't – except the killing and the fighting part," he told PEOPLE.

The big-screen experience allowed the YouTube funnyman to see the mechanics of a horror production.

"I do comedy in my room by myself, so it's so different to see how that all works and get the behind the scenes on how they do the gory stuff."

As for working on Shovel Buddies, Lawley said learning from costar Thorne was "awesome." "I went into this drama not really knowing how to act for that certain role, but she was really helpful and really talented. We would goof off on set, but once it came down to it she could cry in an instant."

Becoming a film star has required Lawley to make a few sacrifices, such as cutting back on the ink. Makeup artists had to cover up his body art for Shovel Buddies, since his 17-year-old character wasn't technically old enough to get a tattoo.

"It sucked. Every single day it was just time consuming. I had to get there like an hour before everyone else," he said.

Besides tattoos, Lawley is also putting romance on the back burner as he focuses on his career.

"No relationship. I'm not looking for one either," he said. "I've tried it, but it's harder than it seems. It's harder than it looks to juggle all those things: relationship, movies, YouTube. So yeah, a girlfriend at the moment, no."