Hell House LLC II announced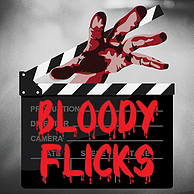 After the overwhelming success of HELL HOUSE LLC since its release in 2016, fans have been clamoring to know if and when writer and director Stephen Cognetti would be following up this critically acclaimed found footage horror film with a sequel, this September. Now, here it is – HELL HOUSE LLC II –THE ABADDON HOTEL.
The sequel picks up eight years since the opening night tragedy of...