A Deranged Filmmaker Sends a Macbare Invite in Be My Cat: A Film for Anne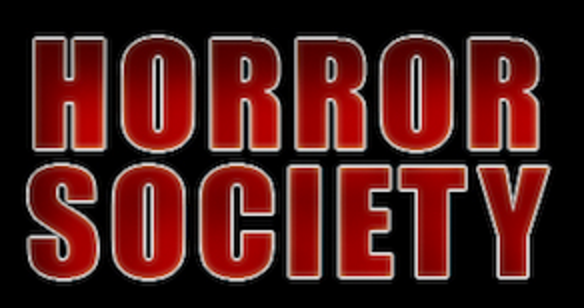 LOS ANGELES, CA (April 25th, 2018) – Terror Films has teamed up with Romanian filmmaker Adrian Tofei to expand the release of his award-winning film BE MY CAT: A FILM FOR ANNE. The film, which had been previously self-released by Tofei onto a few digital platforms, will receive a wider release by Terror Films on Friday, April 27. The genre distributor is unveiling the newly revised poster and disturbing trailer prior to its latest release.
Written, directed and also starring Tofei, this documentary style film centers on an aspiring Romanian film director who is obsessed with actress Anne Hathaway. He goes to shocking extremes to convince her to star in his...