Capture. Torture. Kill. Repeat. Tempus Tormentum Brings The Blood To VOD April 17th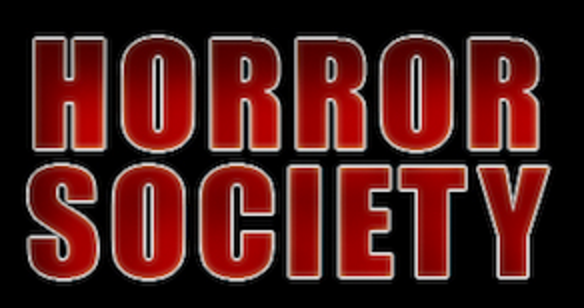 Terror Films Releases Gritty, Indie Horror Flick Tempus Tormentum April 17th!
Los Angeles, CA (April 13th, 2018) – Terror Films is set to release James Rewucki's Tempus Tormentumonto Digital platforms this Tuesday, April 17. The genre distributor is unveiling the official poster and trailer prior to the film's chilling release, right here.
The film was written and directed by James Rewucki and produced by Absurd Machine Films. Tempus Tormentum stars Tyhr Trubiak as Mr. Mouse, an unlucky drifter who happens to become the prey of three masked psychopaths. The psychopaths are named Clown (Dr. Rage), Devil (Darren Johnston), and Slashmouth (Paul McWhinney). After drugging and abducting their victim, the trio use a combination of...