2/23 Trailer, Clip And Poster For "Savageland"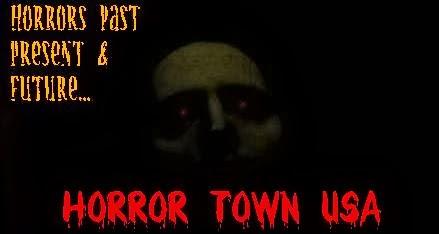 The official trailer/clip and poster for the upcoming horror thriller "Savageland", have worked their way online.. The film Stars: Monica Davis, Edward L. Green, David Saucedo, George Lionel Savage, Jason Stewart, Len Wein and Patrick Pedraza..

Plot: Something terrible passes through the off-grid town of Sangre de Cristo on the Arizona-Mexico border, and all 57 inhabitants disappear overnight, leaving nothing but bloody trails. Suspicion falls on the lone survivor, an illegal immigrant; but a roll of photos he took that night tells a different story...

Written and Directed By: Phil Guidry, Simon Herbert and David Whelan.. Savageland' will land on VOD tomorrow February 24th..