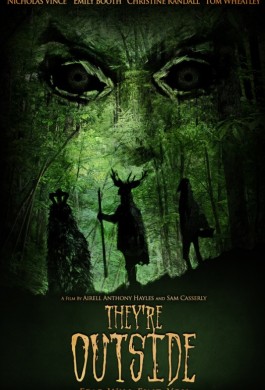 NOW AVAILABLE ON VOD!



SYNOPSIS:
While filming a documentary, an online celebrity psychologist attempts to convince an intensely agoraphobic woman to leave her home in just ten days. As time starts to run out on his self-imposed challenge, he begins to learn of a creepy local legend that holds her - and the town - in its grip.
Pagan rituals, dark fairytales and folklore soon become a horrifying reality.