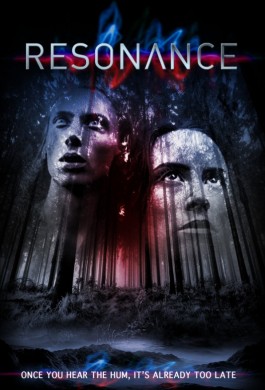 AVAILABLE ON...
SYNOPSIS: Max and Elena decide to venture off to a remote wooded area for a much needed break from work and life. However, once there, they discover strange noises originating from deep within the woods.
Elena becomes in desperate need of a doctor and Max realizes there's no way out but to go straight through the woods in search for help.
But something doesn't want them to leave...