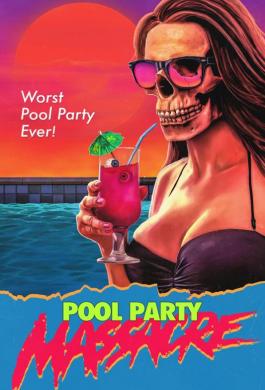 NOW AVAILABLE ON THE FOLLOWING PLATFORMS:



SYNOPSIS: What started out as a relaxing summer day by the pool for a group of high maintenance young socialites quickly becomes a nightmare when an unknown killer begins stalking and murdering them one by one.
Blaire Winthorpe and her friends don't know it yet, but they are about to have The Worst Pool Party Ever!!!

Check out the POOL PARTY MASSACRE Online Store!