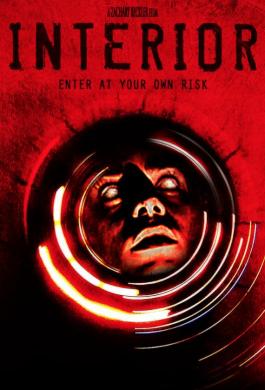 NOW AVAILABLE ON THE FOLLOWING PLATFORMS!


Sam (Christopher Carullo), a down and out filmmaker, is hired by his ex-girlfriend, Allison (Piper Rae Patterson), to record unexplained phenomenon that has been happening in the new house where she, her husband and young daughter have recently moved to. Over the course of the night that Sam spends in the house to document these occurrences, he comes face to face with an ultimate form of evil.
Written and directed by Zachary Beckler, INTERIOR won Best Director and Best Sound Design at the NYC Horror Film Festival (2015), Best Horror Feature at Shriekfest (2015), Best Domestic Film at the Starlite Film Festival (US, 2015), Best Thriller Feature at the Atlanta Horror Film Festival (2014), Best Florida Feature at the Freak Show Horror Film Festival (2014), along with the Audience Award at the Knoxville Horror Film Fest (2015).