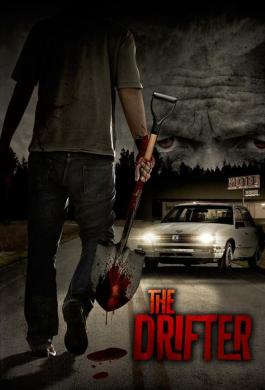 AVAILABLE ON THE FOLLOWING PLATFORMS:




THE DRIFTER tells the story of a uniquely troubled man who finds himself on a downward spiral induced by painful memories of his dark and distant past. Taking refuge from his long days and nights of driving aimlessly on the open highway, the drifter stops off in a small town where he happens to cross paths with an old acquaintance who becomes dangerously intrigued and determined to discover the skeletons hiding in the drifter's past.
The film premiered at the 2015 Queens World Film Festival where it won the Audience Award and was nominated for Jury Awards in both the Best Narrative Feature and Best Director categories. Atlanta Horror Film Festival named it one of the Top Independent Horror Films of 2015. It was also nominated for Best Special Effects at the 2014 Scare-A-Con Festival and marks the feature film debut of director Craig Calamis.