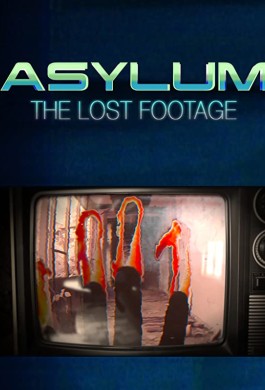 ASYLUM - THE LOST FOOTAGE
TERROR FILMS Teams Up with CYFUNO VENTURES to expand distribution reach!
Now available digitally in multiple countries including the U.K., Ireland, Asia, Africa, and many more.


SYNOPSIS:
A group of amateur ghost hunters go missing after they journey into the bowels of an abandon Insane Asylum in a search for evidence of paranormal activity. Video cards salvaged from the abandoned building reveals the tragic fate of the missing ghost hunters.