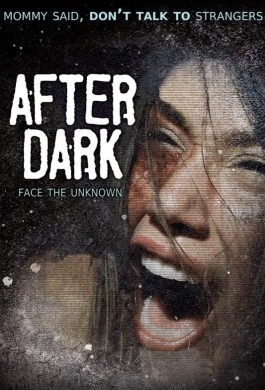 TERROR FILMS Teams Up with CYFUNO VENTURES to expand distribution reach!
Now available digitally in multiple countries including the U.K., Ireland, Asia, Africa, and many more.


SYNOPSIS:
Spring break for seven college students is derailed after a flat tire leaves them deserted on a dark road and stranded with a menacing drifter.